DO YOU HAVE A HIGH-LEVEL CANADIAN TAX ISSUE INVOLVING LOADS OF MONEY?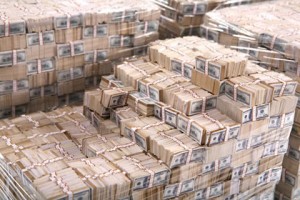 Do you have a high-level tax issue involving VERY BIG MONEY? The kind of issue that only a real expert should advise on? An issue that is likely involving one or more of the following areas?
Inbound international
Outbound international
Corporate reorganizations
Mergers & Acquisitions
Other high-level corporate tax issues
Estate planning
Estates & Trusts
Real estate
IF SO, ONE OF CANADA'S MOST EXPERIENCED AND CREATIVE TAX EXPERTS IS EAGER TO HELP YOU!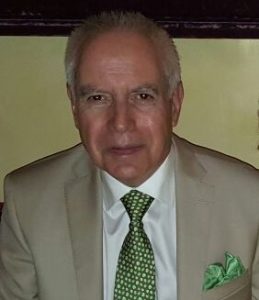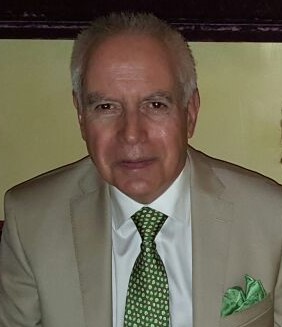 Noted Toronto tax expert Michael Atlas operates a totally unique tax consulting practice in Toronto. Although he is a CPA, he does not prepare tax returns or provide accounting services. He is totally devoted to tax consulting!
Since the time that he opened his specialized tax consulting "boutique" in 1991, hundred of accounting and law firms from all parts of Canada have sought his advice.
His main priority is always to combine his vast technical knowledge of Canadian tax law, his extensive and wide-ranging experience, and his creative imagination, to find ways for his clients to eliminate or substantially reduce their liability for Canadian taxes.
He is a strong advocate of the doctrine expressed in the extract below from a famous 1936 UK tax case:
"Every man is entitled, if he can, to order his affairs so as that the tax attaching under the appropriate Acts is less than it otherwise would be. If he succeeds in ordering them so as to secure this result, then, however unappreciative the Commissioners of Inland Revenue or his fellow taxpayers may be of his ingenuity, he cannot be compelled to pay an increased tax."
Michael Atlas can help you if you are:
A very high net-worth individual, whether resident in Canada or not
A successful, asset-rich corporation, whether Canadian or foreign
A Canadian accountant or lawyer
A foreign accountant or lawyer
A financial institution or advisor
An executor of an Estate or trustee of a Trust 
AN EXPERT AT USING INTERNATIONAL TAX PLANNING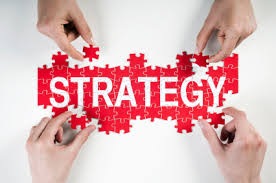 Although he also advises on high-level domestic tax issues, such as corporate reorganizations, his real passion is INTERNATIONAL TAX PLANNING AND CONSULTING. In fact, he is one of the very few independent tax specialists in Canada who is considered to be an expert on high-level international tax matters, both inbound and outbound. He is widely known as being an expert in this field because of his extensive writings and numerous live presentations over more than 20 years.
Michael Atlas advises in connection with a wide-range of inbound and outbound international tax issues applicable to individuals, corporations, trusts, or estates, such as:
Tax planning for emigration from Canada ("going non-resident")
Post-emigration expatriate issues
Investment by Canadians in foreign businesses and corporations
Offshore tax planning and the use of tax havens
Investments by Canadians in foreign real estate
Tax issues re offshore trusts
Canadian tax advice for non-resident investors;
Tax planning for immigration to Canada
Tax planning for returning Canadian expatriates
Investment in Canadian businesses and real estate by non-residents
Non-residents carrying on business in Canada
Canadian subsidiaries of foreign corporations
Tax treaty issues
Tax issues for investors and Canadian immigrants
International tax planning for foreign investors Canada
International corporate tax planning Canada
AUTHOR OF THE #1 BOOK ON NON-RESIDENT TAXATION

Michael Atlas is widely known in Canada for being the author of the leading book Canadian Taxation of Non-Residents, which is published by Wolters Kluwer (formerly CCH Canadian Ltd). This book is now in its 5th Edition. This highly popular book has been regularly used as a reference by accountants and lawyers in all parts of Canada for over 20 years! (To learn more about, or order, this book, click here.)
 CREATOR OF THE CANADIAN INTERNATIONAL TAX BLOG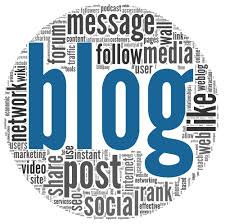 Michael Atlas has a unique Blog that is totally devoted to Canadian international tax issues. It is the only one of its kind in the world. It now has over 70 original articles. Visitors may access the Canadian International Tax Blog through the Blog page of this site. In addition, they can get updates on new articles by following Michael Atlas on Twitter (@_matlas) or on Linkedin.
THE 5 MINUTE CHALLENGE!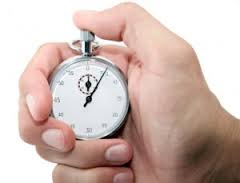 If you have a high-level Canadian tax issue involving LOADS OF MONEY, you are encouraged to contact Michael Atlas ASAP! The chances are, if he cannot help you, NOBODY CAN!
Normally, in just a 5 minute telephone conversation, or equivalent email exchange, he can determine whether and how he can help you. There would be no charge or obligation, and everything would be STRICTLY CONFIDENTIAL!
CONTACTING MICHAEL ATLAS
 
Phone (Office): 416.860.9175
Mobile (After-hours): 416.949.7111
michael.atlas3