HIGH-LEVEL CANADIAN INTERNATIONAL TAX CONSULTING FOR CLIENTS WORLDWIDE

Michael I. Atlas, CPA, CA,TEP, CPA(ILL)
Michael Atlas is a Toronto-based CPA whose practice is 100% devoted to high-level tax consulting. He does not spend any of his time and energies on tax return preparation or accounting.
His #1 priority is always to find ways to legally minimize his clients taxes!
His practice places particular emphasis on INTERNATIONAL TAX Issues as well as high-level domestic tax issues.
He is widely known for his ability to use his creative talents to minimize taxes for clients worldwide. He can provide services to individuals and corporations with high-level tax issues, as well as accounting and law firms.
Location in NEVER an issue-he can provide the same high quality advice to a client via email, phone or Skype that he would if that client were sitting in his Downtown Toronto office!
You can get more detailed information about his background from other pages of this website.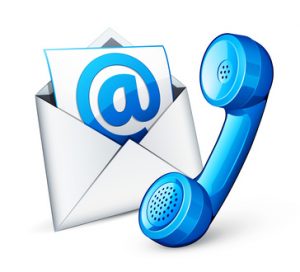 Phone (Office): 416-860-9175
Mobile (After-hours): 416-949-7111
michael.atlas3
AN EXPERT ON CANADIAN INTERNATIONAL TAX PLANNING & MINIMIZATION STRATEGIES

Michael Atlas is widely regarded as being one of the top international tax experts in Canada.
His focus is always on developing creative tax minimization strategies for his clients.
He can provide SOLID approaches for dealing with a wide-range of both inbound and outbound international tax issues, such as:
Emigration by Canadians ("going non-resident")
Immigration to Canada
Return of Canadian expats
Tax issues and planning re offshore trusts, including "inheritance" and "granny" trusts
Investment in Canadian businesses and real estate by non-residents
Non-residents carrying on business in Canada
Canadian subsidiaries of foreign corporations
Utilizing tax treaties and tax havens
AUTHOR OF THE CANADIAN INTERNATIONAL TAX BLOG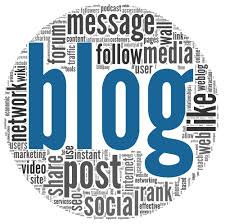 Michael Atlas writes a unique Blog that is totally devoted to Canadian international tax issues. It is the only one of its kind in the world! It now has 100 original articles.
You may access the Canadian International Tax Blog through the Blog page of this site.
AUTHOR OF TOP BOOK ON NON-RESIDENT TAX ISSUES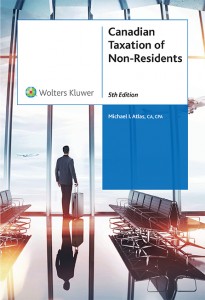 Michael Atlas is widely known across Canada for being the author of the leading book Canadian Taxation of Non-Residents, which is published by Wolters Kluwer (formerly CCH Canadian Ltd). This highly popular book, which is now in its 5th Edition) has been regularly used as a reference by accountants and lawyers in all parts of Canada for over 20 years! (To learn more about, or order, this book, click here.)
AN EXPERT ON HIGH-LEVEL DOMESTIC TAX PLANNING TOO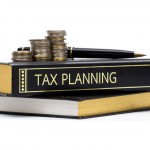 Michael Atlas can also provide CREATIVE advice on a wide-range of high-level domestic tax issues, including
Estate planning
Real estate
General corporate and business tax issues
Corporate reorganizations
YOU COULD HAVE MICHAEL ATLAS ON RETAINER TO ADVISE ON A REGULAR BASIS

Do you have recurring tax issues involving BIG MONEY? You could potentially enter into an arrangement with Michael Atlas to provide advice on a regular basis for a fixed monthly fee.
In doing so, you would be joining a handfull of select ultra-high net worth families and asset-rich private corporations that have entered into such arrangements.
YOU COULD RETAIN MICHAEL ATLAS TO ADVISE YOU ON A SINGLE HIGH-LEVEL TAX ISSUE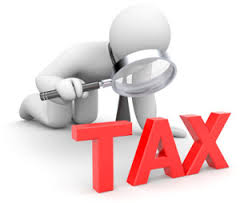 You can retain MIchael Atlas to advise you on a single tax issue. Depending on the nature of the issue, his fee would be based on time spent multiplied by an appropriate hourly rate: a fixed, pre-determined amount; or on results obtained ("contingency fee").
YOUR TAX PROBLEM WILL NOT SOLVE ITSELF!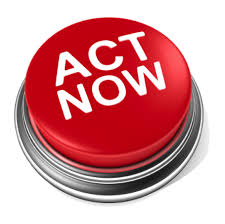 Do you have a challenging Canadian tax issue involving BIG MONEY?
You should contact Michael Atlas ASAP to see what he can do! Your tax problem will not solve itself!
There is absolutely no charge or obligation for him to assess your situation to determine whether and how he can help.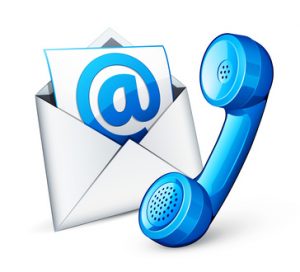 Phone (Office): 416-860-9175
Mobile (After-hours): 416-949-7111
michael.atlas3