HIGH-LEVEL CANADIAN INTERNATIONAL TAX CONSULTING FOR CLIENTS WORLDWIDE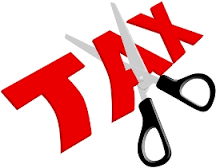 Michael Atlas is a Toronto-based CPA whose practice is 100% devoted to high-level tax consulting. He does not spend any of his time and energies on tax return preparation or accounting.
His practice places particular emphasis on INTERNATIONAL TAX Issues as well as high-level domestic tax issues.
He is widely known for his ability to use his creative talents to minimize taxes for clients worldwide. He can provide services to individuals and corporations with high-level tax issues, as well as accounting and law firms.
Location in NEVER an issue-he can provide the same high quality advice to a client via email, phone or Skype that he would if that client were sitting in his Downtown Toronto office!
You can get more detailed information about his background from other pages of this website.
Potential clients can contact Michael Atlas easily and directly in any of the ways indicated below.***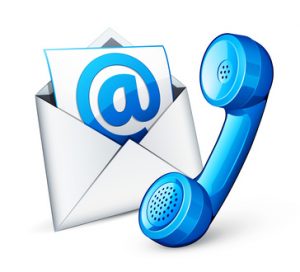 Phone (Office): 416-860-9175
Mobile (After-hours): 416-949-7111
michael.atlas3
AN EXPERT ON CANADIAN INTERNATIONAL TAX PLANNING & MINIMIZATION STRATEGIES

Michael Atlas is widely regarded as being one of the leading international tax experts in Canada.
His focus is always on developing creative tax minimization strategies for his clients.
He can provide SOLID approaches for dealing with a wide-range of both inbound and outbound international tax issues, such as:
Emigration by Canadians ("going non-resident")
Immigration to Canada
Return of Canadian expats
Tax issues and planning re offshore trusts, including "inheritance" and "granny" trusts
Investment in Canadian businesses and real estate by non-residents
Non-residents carrying on business in Canada
Canadian subsidiaries of foreign corporations
Utilizing tax treaties and tax havens
AUTHOR OF THE CANADIAN INTERNATIONAL TAX BLOG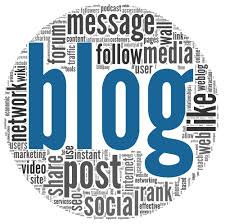 Michael Atlas writes a unique Blog that is totally devoted to Canadian international tax issues. It is the only one of its kind in the world! It now has 98 original articles.
You may access the Canadian International Tax Blog through the Blog page of this site.
AUTHOR OF TOP BOOK ON NON-RESIDENT TAX ISSUES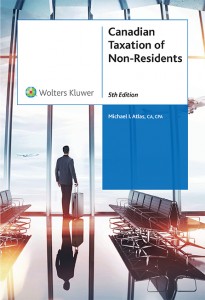 Michael Atlas is widely known across Canada for being the author of the leading book Canadian Taxation of Non-Residents, which is published by Wolters Kluwer (formerly CCH Canadian Ltd). This highly popular book, which is now in its 5th Edition) has been regularly used as a reference by accountants and lawyers in all parts of Canada for over 20 years! (To learn more about, or order, this book, click here.)
AN EXPERT ON HIGH-LEVEL DOMESTIC TAX PLANNING TOO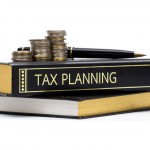 Michael Atlas can also provide CREATIVE advice on a wide-range of high-level domestic tax issues, including
Estate planning
Real estate
General corporate and business tax issues
Corporate reorganizations
SO UNLIKE THIS ACCOUNTANT WHO WANTS YOU TO PAY THE MAXIMUM AMOUNT OF TAX!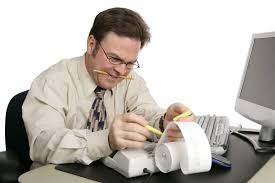 Here is a "dirty little secret" of the accounting profession: often, regular, full-services accounting firms actually provide advice to maximize their clients' tax liability. Often, they will provide tax advice based on the most conservative, timid view of the situation. They do that so that they don't have to worry about anything happening in the future whereby the client might receive an adverse assessment from the tax authorities. They don't want to be blamed by the client for having to come up with additional taxes at that time. That would create a risk for them of losing the accounting and tax compliance work. In effect, they put their interest above that of the client.
Michael Atlas' #1 priority is always to find ways to legally minimize the tax liability of his clients! He knows no other way!
SO UNLIKE THIS ACCOUNTANT WHO REALLY DOES NOT KNOW TOO MUCH ABOUT TAX!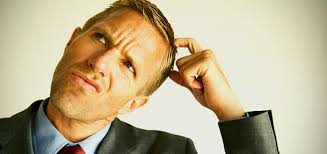 Contrary to what most people believe, the vast majority of accountants, whether they have professional designations or not, are not tax experts.
Most have only a very basic, general knowledge of tax. Their level of knowledge may be fine for preparing tax returns, or answering common day to day questions. However when it comes to anything exotic or complex, such as international tax issues, corporate reorganizations, mergers and acquisitions, or estate planning, most are out of their depth, and can even be quite dangerous.
The smart ones know their limitations, and call in an expert like Michael Atlas when they encounter a tough problem. That is why he has advised hundreds of accounting firms in all parts of Canada ever since he formed his independent consulting practice in 1991.
SO UNLIKE THE TAX ADVISORS AT FIRMS LIKE THESE!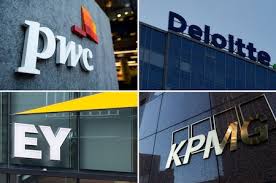 If you don't like dealing with the type of tax advisors who populate "Big 4" type accounting firms, then Michael Atlas will be a welcome change.
You will find that he is generally much more responsive, flexible and creative.
ALWAYS LOOKING FOR NEW CLIENTS TO HELP!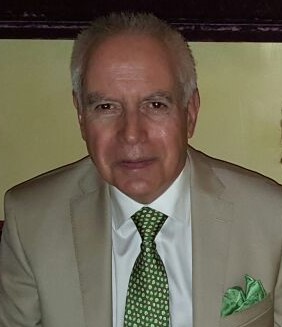 Michael I. Atlas, CPA, CA,TEP, CPA(ILL)
Michael Atlas is always looking for new clients to help, particularly if they have challenging tax issues involving BIG MONEY!
He is always happy to provide a FREE preliminary assessment to determine whether and how he can help.
Potential clients can contact Michael Atlas easily and directly in any of the ways indicated below.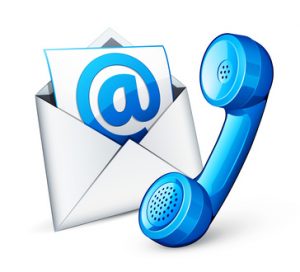 Phone (Office): 416-860-9175
Mobile (After-hours): 416-949-7111
michael.atlas3